Privileged to partner
with industry leaders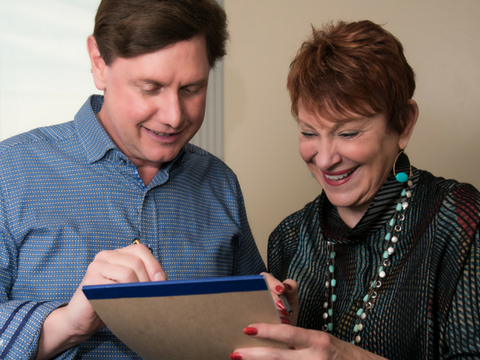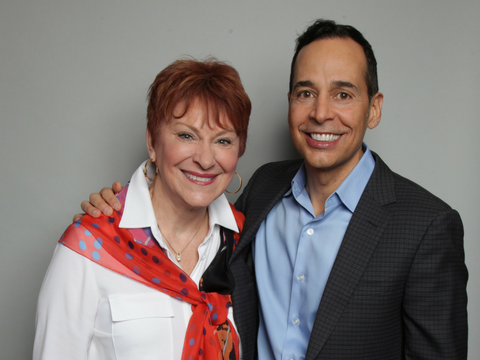 Jeff Crilley

William Arruda

Meet William Arruda, the Personal Branding Guru!

His personal branding and social media keynotes, innovative training and influential Forbes columns have inspired millions of professionals to bolster their brand, up their social media savvy, deliver greater value to their company and have more fun at work!

When I met William in 2007, he was well on his way to building his expertise and growing his business as an entrepreneur. I found his concept of personal branding fascinating. It was a perfect fit with my niche in Professional Presence.We met, he mentored me and I was trained as one of his first Personal Brand Strategists. I was "all in!"

Now I'm proud to partner with him on major Fortune 100 key accounts as one of only 20 Master Brand Strategists worldwide.
It is a perfect alliance – two broadcasting journalists now leading our own companies that reflect our passions. Meet Jeff Crilley – founder and CEO of Real News Public Relations, the country's first all-journalist PR firm, staffed exclusively by experienced, award-winning reporters, editors, and producers.

We value their work with our clients to develop content that the media needs, and deliver it in a language they understand. They are a rare resource for the news rooms, providing valuable content and industry experts for media outlets across the country.

Additionally, Jeff's company provides our clients full service video production, search engine optimization, social media strategy and implementation, web design, podcasting—even a professional speaker's bureau.