Great things happen when leaders develop strong brands
It takes both presence and branding to create a powerful impact!
Engaging, down to earth, creative - and absolutely inspirational.


Valerie is the same,

on and off the stage

, giving relevant messages to the critical issues facing leaders today!

Charismatic, inspiring, authentic and profoundly practical,
she is a

sought after keynote and guest speaker

at conferences, award dinners and industry events around the United States.




A great keynote speaker adds impact, interest and inspiration to the occasion,
taking people on a journey of surprise, insight and discovery.
Valerie draws on her many years of experience and expertise

to connect

emotionally and

powerfully with her audience. She

encourages them to examine new approaches and techniques -

to experiment with

creative solutions and processes

that are guaranteed to spark innovation

and inner transformation.
Valerie's most popular signature
keynote addresses include



Professionalism: An Image of Excellence
What comes to mind when you think of professionals? What attributes and qualities do you expect to see? We examine the role models who shape our destiny.
Build your brand, build your business
The quickest way to build your business is to build your authentic personal brand. Here's how we do that!
Do it Right!
A signature program for organizations
As the business environment has become more global, the demand for savvy social skills and awareness of etiquette practiced in other cultures is higher than ever.
Using your branded strengths to succeed
We all have unique talents and gifts. The trick is to identify them and then lean into them.
Leadership Lessons from Everyday Life
Leaders are not some mysterious breed that are somehow born --- they are crafted, made and honed in the arena of everyday life.
Presence: It's how you show up that matters!
Dress for where you want to be, not for where you are now. Act for who you want to become. A powerful presentation filled with inisghtful and inspiring take-aways
Inspirational, impactful, influential ...
As a keynote speaker, Valerie delivers engaging content that guarantees a unique experience for your participants.
Privileged and honored to be able to serve Fortune 100 companies for over 25 years!

What People Say
"Focused, prepared, energetic and always positive!

Valerie is experienced, well credentialed, has satisfied clients, and is exemplary in her field of leadership and personal branding. "

Ka Cotter
Nationally recognized business executive and community leader

Thank you for presenting your series of programs for our company. We all benefited from the first series and after completion of the others, we actually saw an increase in sales throughout the region.

Based on response, it looks like further programs will continue in other areas of the country. I appreciate you customizing your seminars to the JC Penney corporate cultures.
Women's Publicity
and Special Events


JC PENNEY COMPANY
The positive feedback from our 640 employees who went through your training has been overwhelming!

In my 25 years with AT&T, I have never witnessed such a positive response from both our management and employees.

Your enthusiasm and ability to help all of us will definitely have a long lasting effect on the organization.


Senior Vice PresidentOperations
AT&T
Your presentation was wonderful and informative.

We all took away several new thoughts and ideas about our team and how to better perform in our individual and group roles.

I look forward to improved results over the next year.




Vice President
and General Manager


NEIMAN MARCUS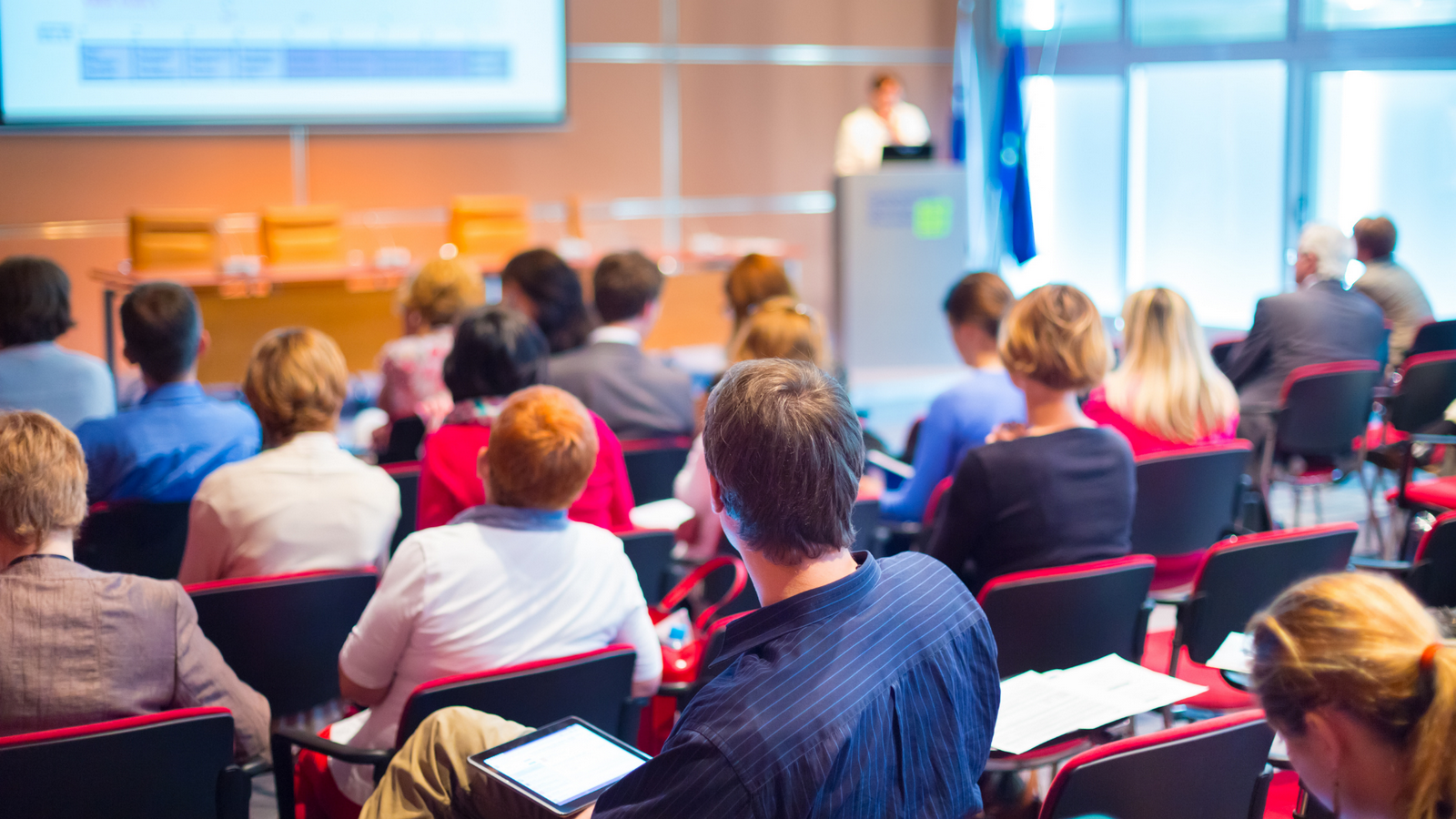 Inspire your audience to do things they've never done before
Engaging, dynamic, personable and charismatic - Valerie will deliver a powerful keynote performance that will energize and empower your participants!

Whether it is a corporate retreat, a conference or event, Valerie blends information with motivation using her unique style!
Book Valerie for your event
credibly authentic.
valerie delivers the total package.
Humor, emo​tion and charismatic energy, all tied together with common sense and know-how.
As featured in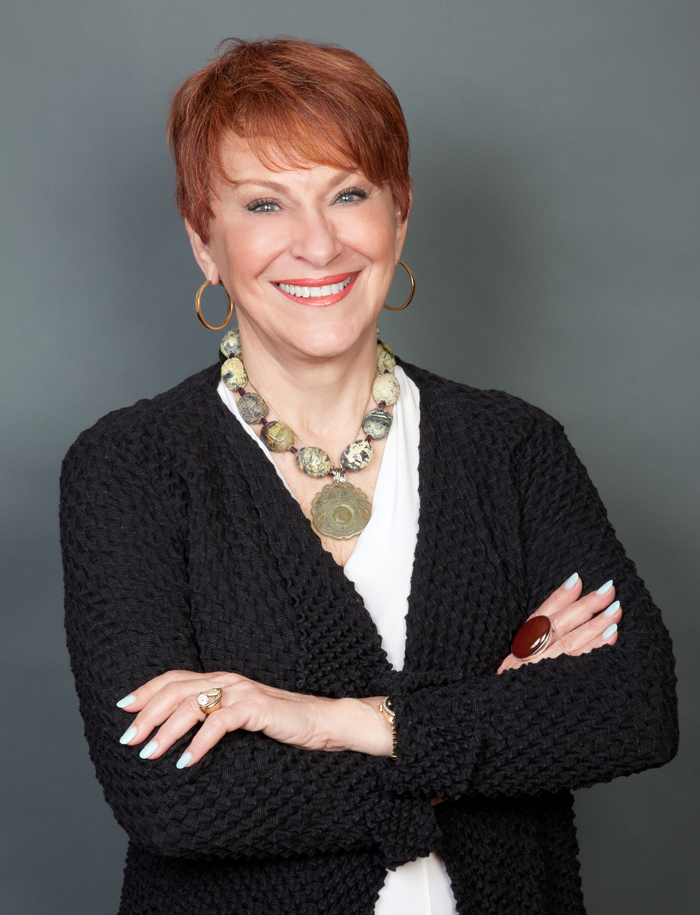 Subscribe
to receive our
monthly inspirations and

get you free download!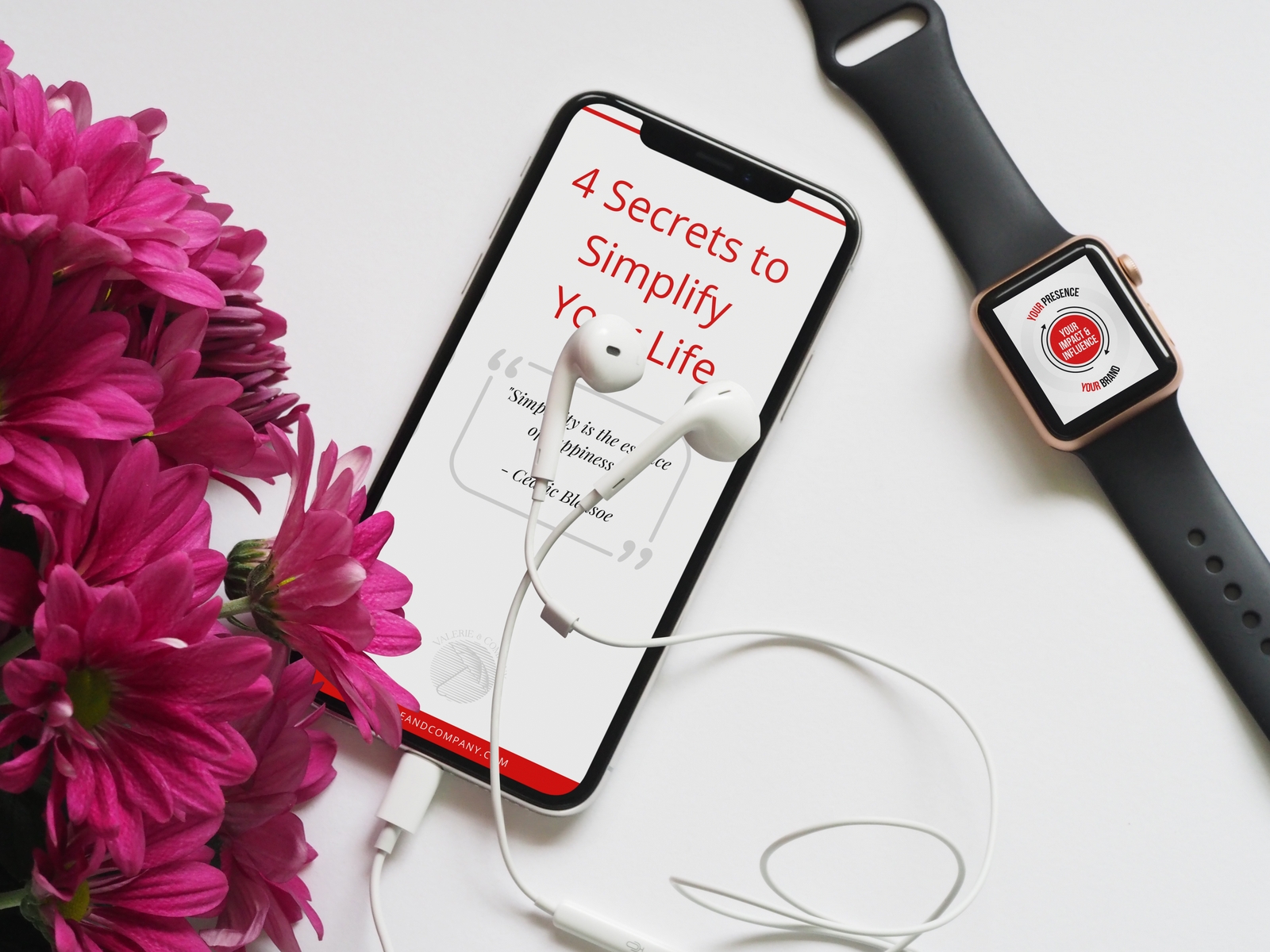 get your free download

4 steps to simplify your life!
Subscribe
to receive our
monthly inspirations and

get you free download!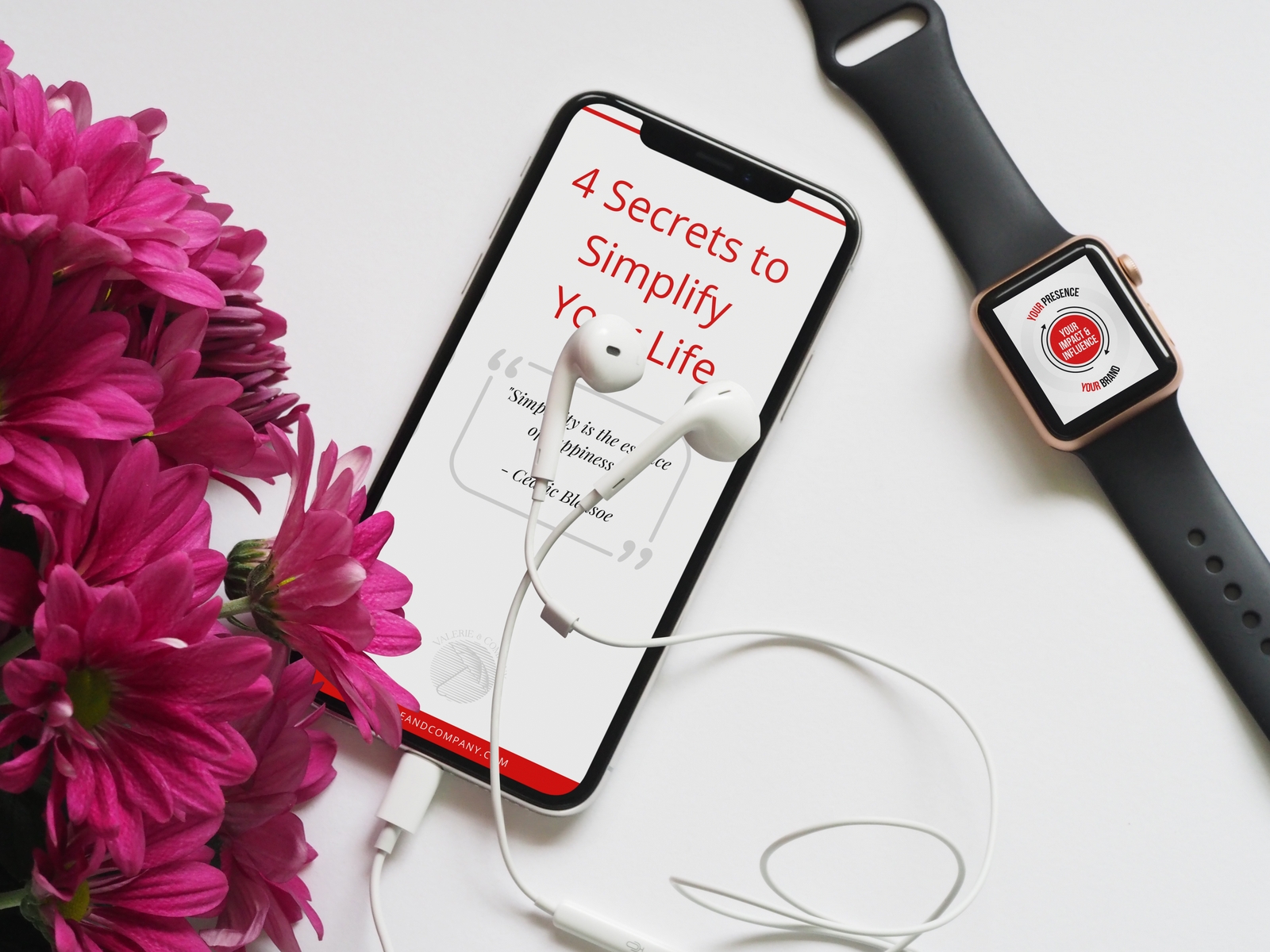 4 steps to simplify your life!
Subscribe
to receive our
monthly inspirations and

get your free download!


it takes a leader quiz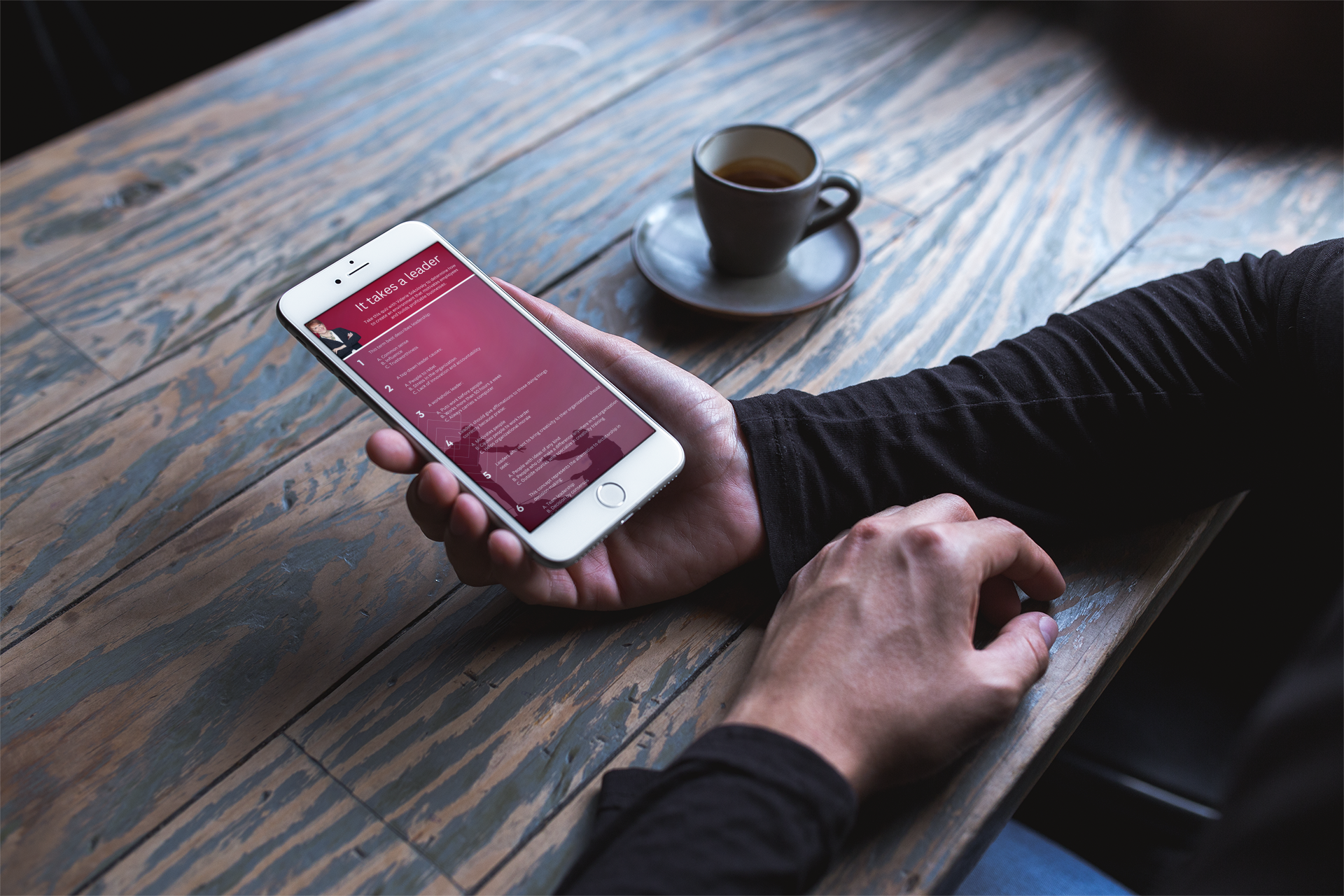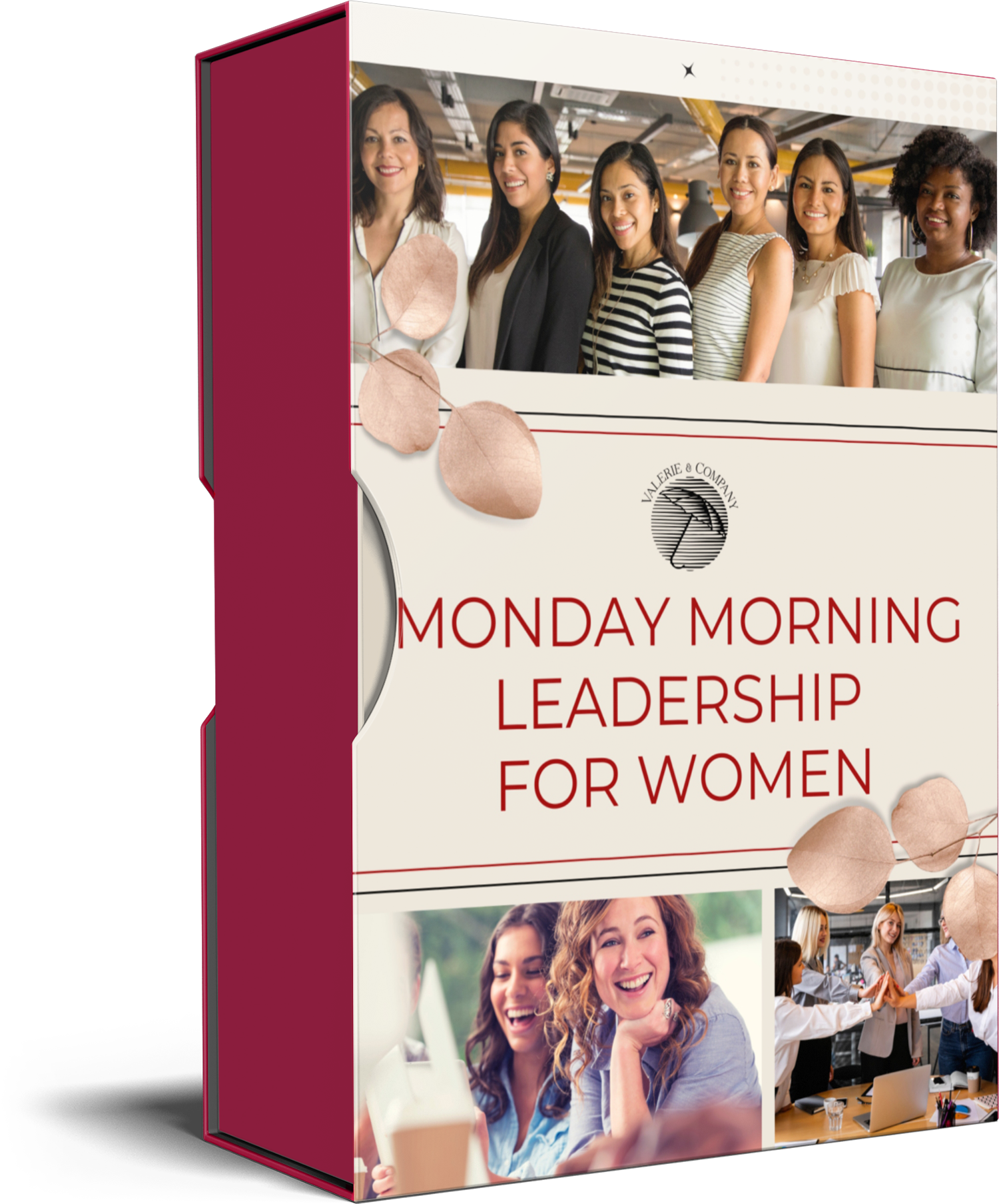 Are you going to be joining us?
Our next cohort of Monday Morning Leadership for Women starts soon! Make sure you reserve your seat!



read more!